THE MISSION PROJECTS is pleased to present
HOMECOMING
, the first group show at THE RESIDENCE. The exhibition will open Saturday, April 15 in conjunction with EXPO CHICAGO.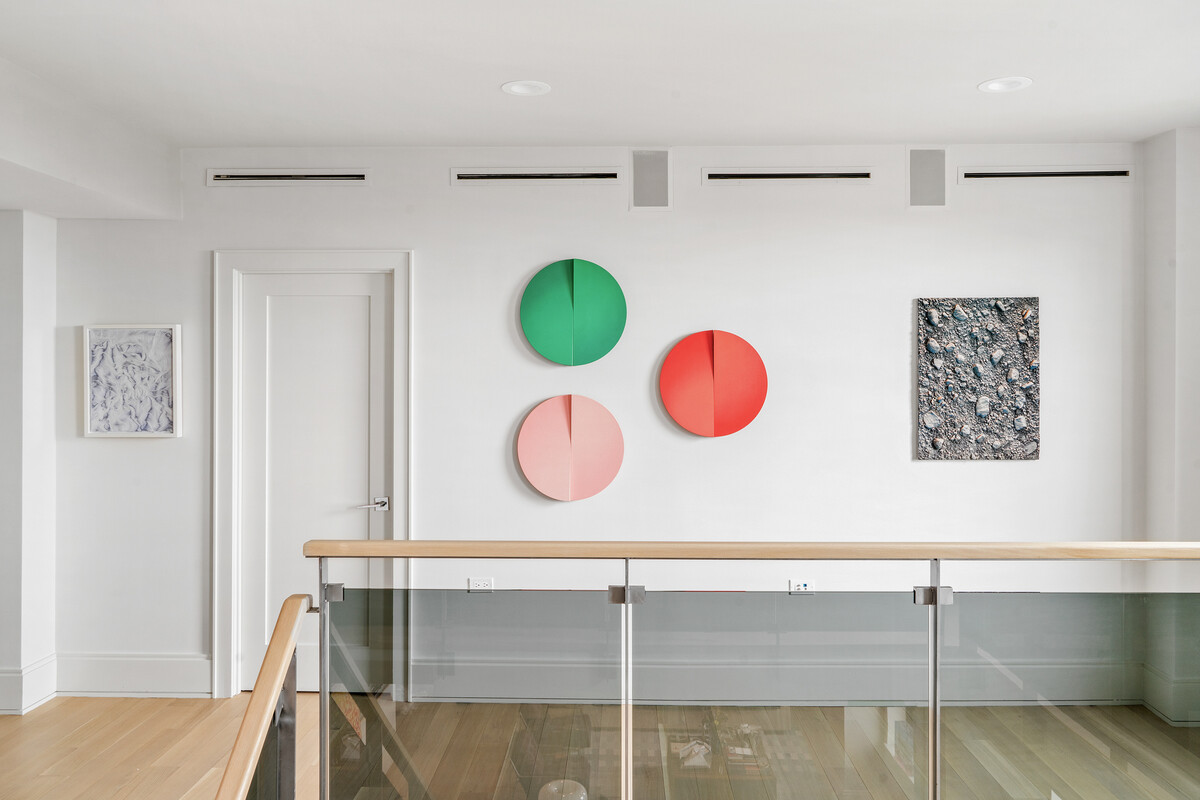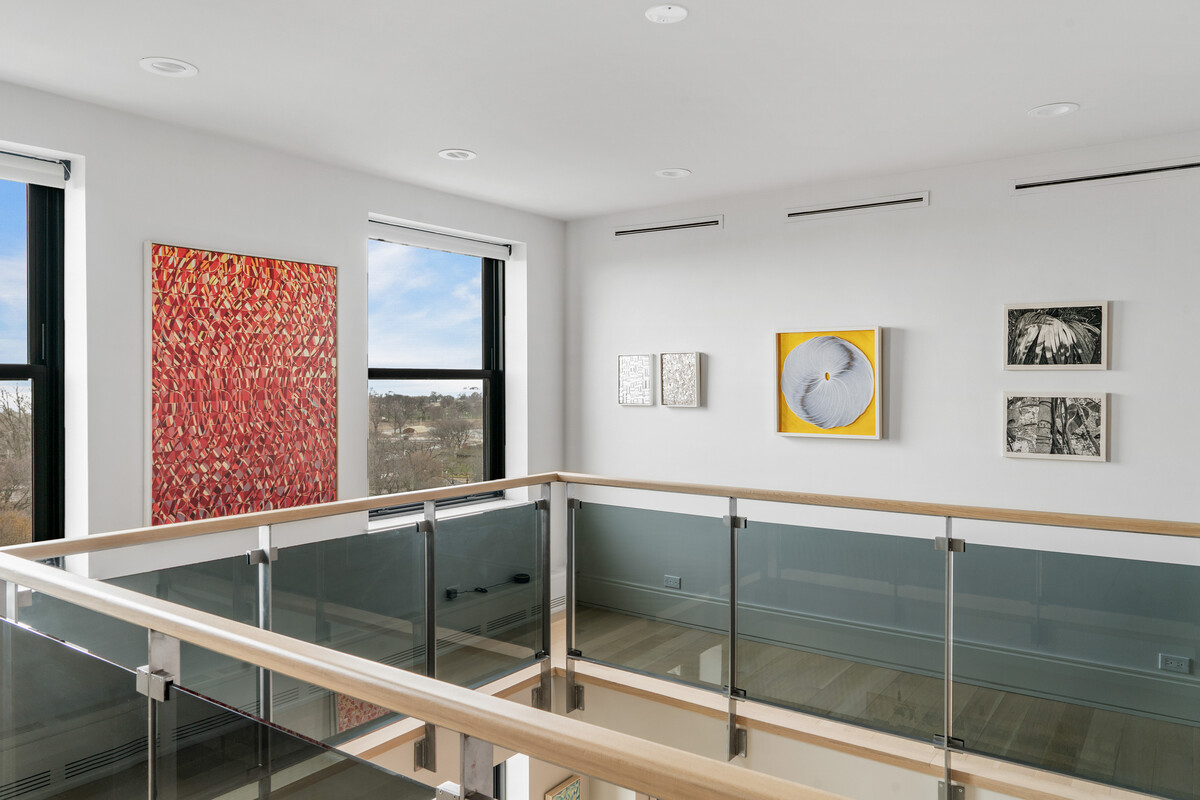 HOMECOMING
is a reconvening of selected artists from THE MISSION program since its inception in 2010. Featuring works by recently exhibited artists Anna Elise Johnson and Cole Pierce,
HOMECOMING
will also showcase new works by artists Matt Magee, Michelle Prazak, and Rodrigo Zamora for the first time since their exhibitions at THE MISSION's West Town gallery space. Also included are new works by Antonio de Loayza, Jose Carlos Martinat, Kenji Nakama, and Natalia Revilla.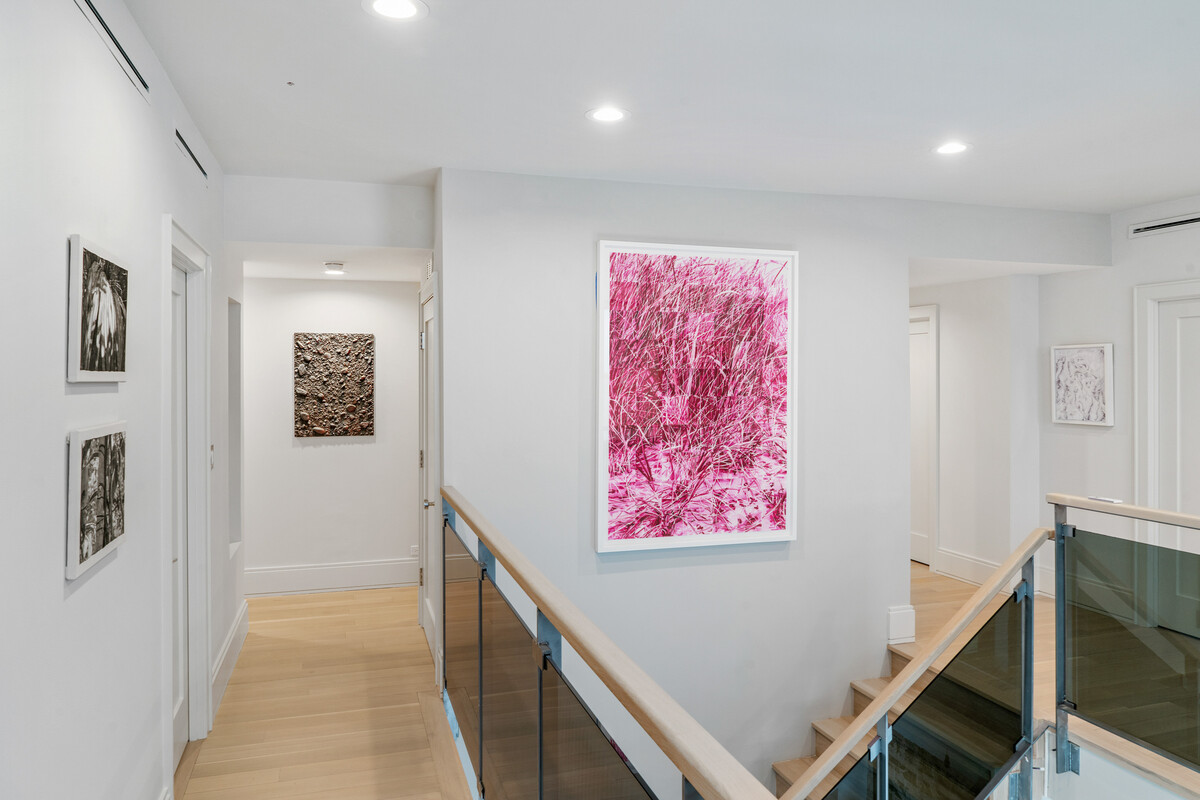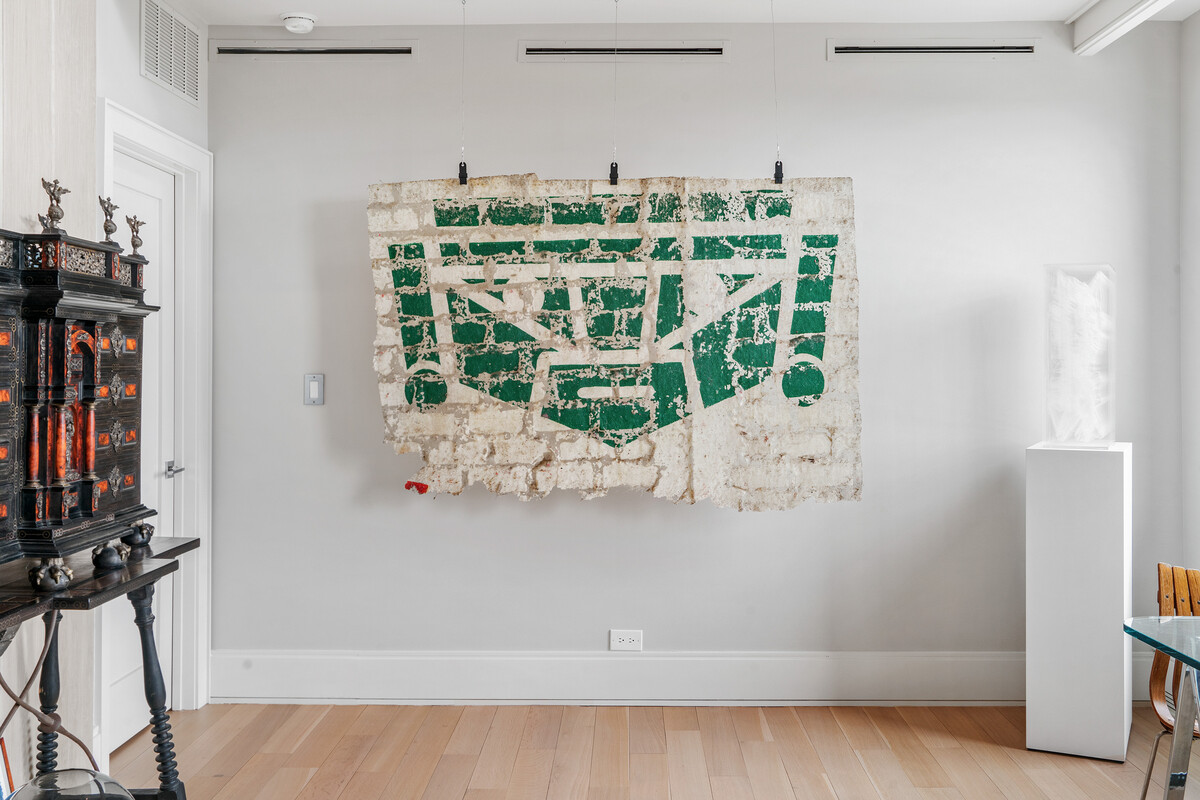 HOMECOMING
marks the beginning of a new chapter for the gallery and the artists, establishing THE RESIDENCE as the newest home and exhibition space of THE MISSION PROJECTS program.