About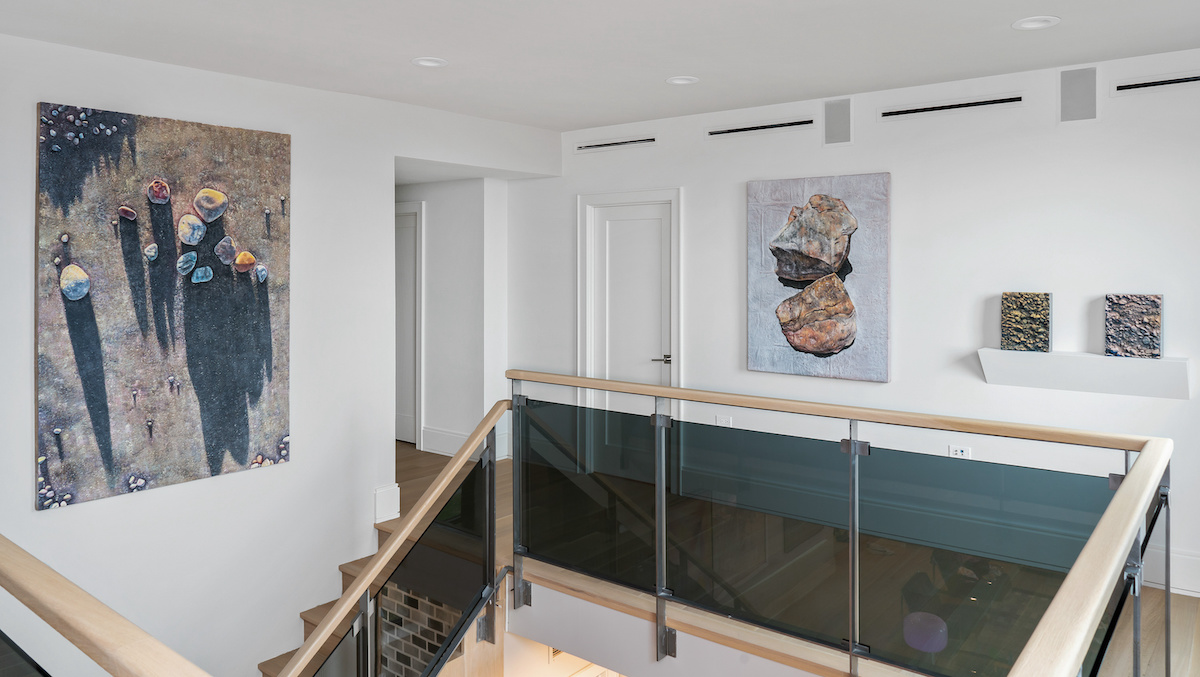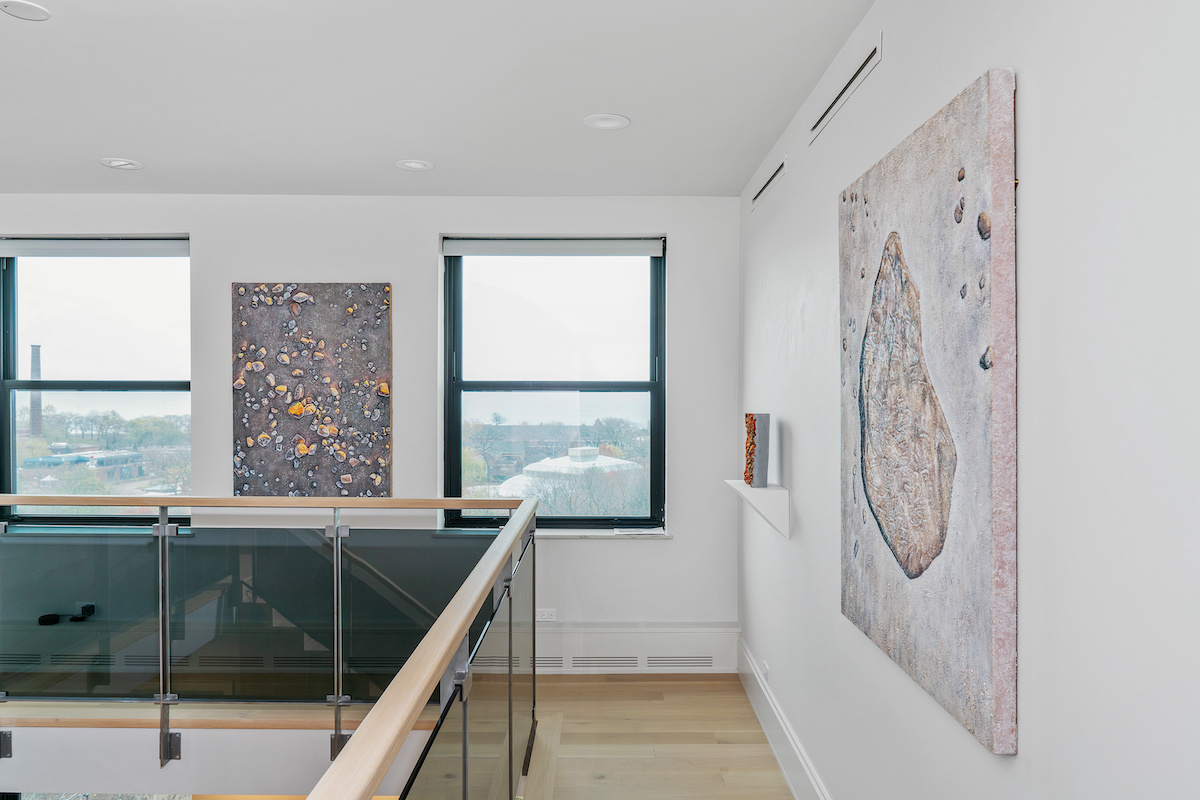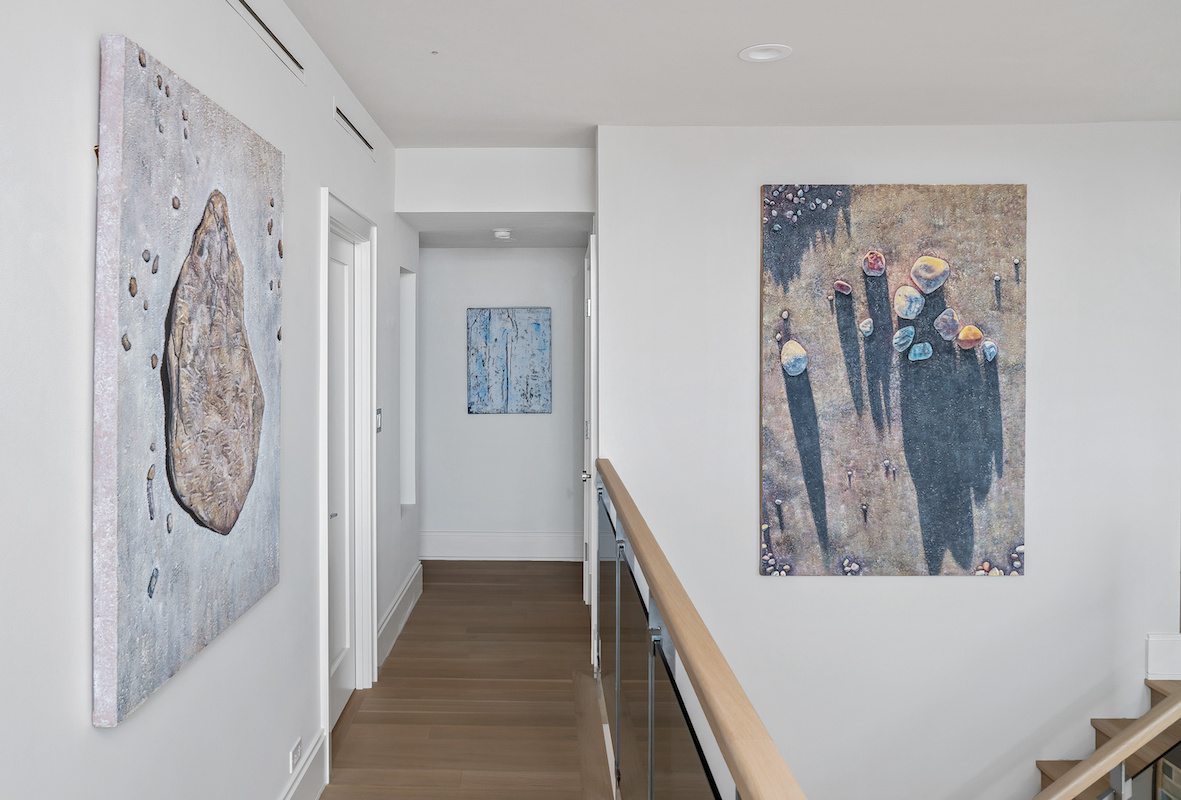 THE RESIDENCE is a residential exhibition space in Chicago's Lincoln Park neighborhood and a continuation of THE MISSION's ongoing objective to promote art of the Americas, with a special interest in Latin American contemporary art.
By Appointment Only
Contact the gallery to schedule a walkthrough of the current exhibition.
Staff
Social
Mailing List
Spaces
THE MISSION | CHICAGO (2010–2017) was the first exhibition space by THE MISSION PROJECTS. Located in Chicago's West Town neighborhood, THE MISSION | CHICAGO's seven-year tenure included over 40 exhibitions by emerging, mid-career, and established artists from the United States and Latin America. After an inaugural year focused on historical exhibitions of Latin American artists and movements, the exhibition program evolved to showcase a range of artists spanning the 20th century, as well as currently practicing contemporary artists. THE MISSION | CHICAGO presented pioneering exhibitions of innovative contemporary and historical art, including numerous US debuts for influential artists from South America, with the mission of opening a dialogue between emerging artists and their predecessors.
THE SUB-MISSION (2012–2017) was an alternative installation project space dedicated to the development of artists living and working in Chicago. Located below the main gallery at THE MISSION | CHICAGO, THE SUB-MISSION was created to foster the investigation of new ideas and artistic processes and to facilitate an exchange between artists and the artistic community. Exhibiting artists were selected annually by a selection committee of Chicago-based curators, artists, writers, critics, and collectors who were invited by THE MISSION to lend their expertise in selecting the most thought-provoking, innovative proposals.
THE MISSION | HOUSTON (2013–2014) was a year-long outpost located in Houston's Museum District in the 4411 Montrose building. Initially intended to be a pop-up gallery in conjunction with Texas Contemporary Art Fair, THE MISSION | HOUSTON went on to organize seven exhibitions over the next year and featured Houston-based artists, as well as emerging and mid-career artists from Latin America and the United States.