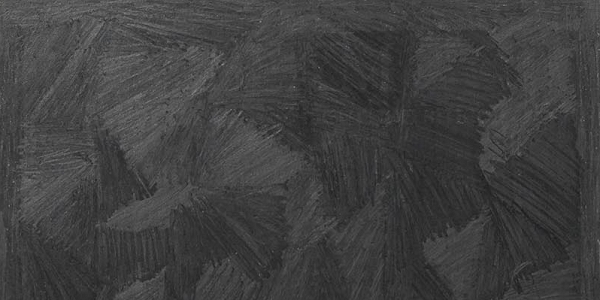 Jul 8 – Aug 19, 2016
IN THE OFFICE
Featuring work by Adam Gondek
---
ADAM GONDEK | IN THE OFFICE
July 8 – August 19, 2016

THE MISSION is pleased to present multi-media works by Adam Gondek in THE OFFICE. An opening reception will be held on Friday, July 8 from 6 to 8pm and will continue through August 19, 2016.

Gondek's collected and appropriated advertisements from the iconic American magazine, LIFE and pin-ups from old-time girlie magazines are transformed into hazy, ambiguous color fields of mustard green, white, yellow, pink, gold and black. With varying opacity, Gondek applies layers of enamel, lacquer, spray paint, gesso, gouache and graphite to mask the visual content. Gondek's purposeful approach challenges the viewer's perception as the under-laying visual content oscillates between conspicuous and indiscernible.

ADAM GONDEK (b. 1979) received his BFA in Studio Arts from The School of The Art Institute of Chicago. His work has been included in Moments in the System at THE MISSION (Houston, TX) and in group exhibitions at Parlor Gallery (Asbury, New Jersey), Andrew Rafacz Gallery (Chicago, IL), Riverside Arts Center (Chicago, IL), among others. What You Get and What You See was Gondek's first solo exhibition at THE MISSION in 2013. He lives and works in Chicago, IL.