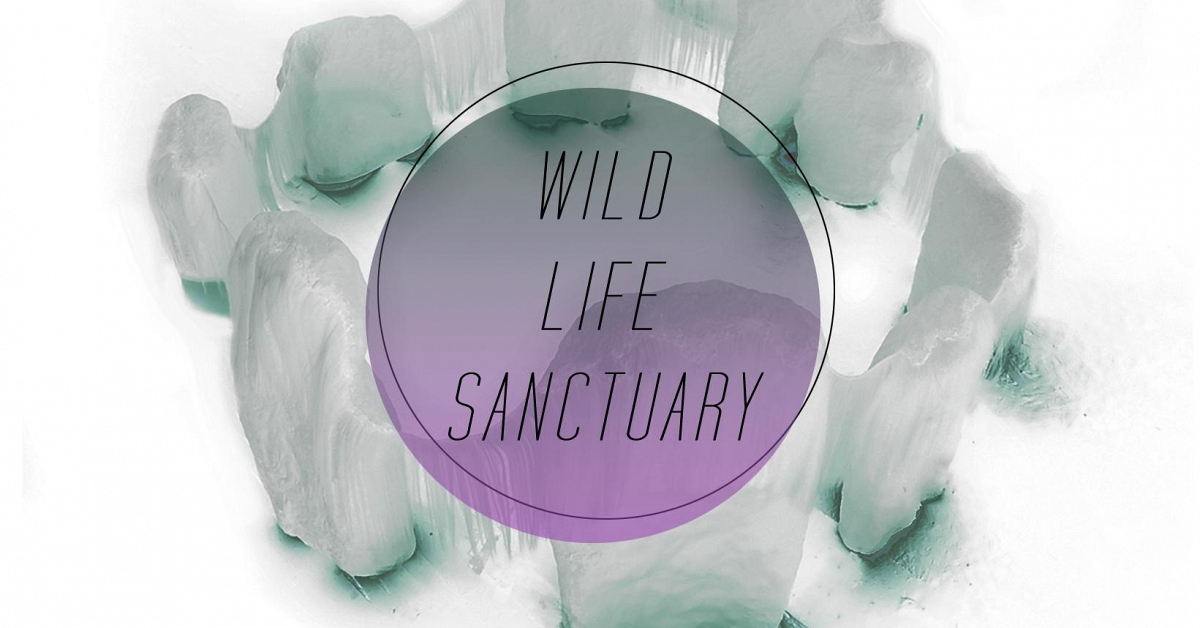 May 3 – Jun 15, 2013
THE SUB-MISSION
Featuring work by Jenny Kendler
---
CHICAGO, Illinois - THE SUB-MISSION is pleased to announce Wild Life Sanctuary, a site-specific installation by Jenny Kendler.

Kendler's new solo project for THE SUB-MISSION, Wild Life Sanctuary, consists of two large sculptural works: an island sanctuary with a tiny circle of standing stones, and its companion piece, a full-size version of the stone circle — lit from beneath and growing an uncanny fringe of white hair. Accompanying drawings show the island in three prior ages, suggesting a shifting narrative amidst dramatic environmental change. Kendler shows human beings as vexed animals living in a perpetually flawed world, but with each generation attempting small steps towards reconciliation.

By representing the island sanctuary from multiple viewpoints in time and space, and re-focusing the field-of-view from macro through micro, Kendler asks the viewer to question the objectivity of their perceptions and judgements of the natural world. Her work endeavors to show that each individual, including members of other species, lives within its own umwelt, or unique sphere of perception. She asks the viewer to reexamine their preconceived notions about "nature," and allow space in their worldview for radical, transformative otherness.



Jenny Kendler received a BFA from the Maryland Institute College of Art in 2002, and received her MFA from The School of the Art Institute of Chicago in 2006. She currently lives in Chicago. An artist, wild-forager, environmental activist, and environmental/social entrepreneur, she is the co-founder of OtherPeoplesPixels and The Endangered Species Print Project. Kendler also sits on the Executive Board at threewalls Gallery and ACRE.