THE SUB-MISSION is pleased to present
the Undersphere
, a collaborative installation by Lindsey French and Rosalynn Gingerich in THE SUB-MISSION. An opening reception will be held on Friday, November 3 from 6:00 to 8:00pm. The Undersphere will be on view through Saturday, December 16, 2017.
A room is a psychological place, but also a real place. It fades into the background and also exists as the background. French and Gingerich question the stake in noticing this nuance. When the uncanny nature of a room withdraws, we overlook its idiosyncrasies—the sags, curves, and flickers—that stray from the straight lines and tight corners we expect when we enter a space.
THE SUB-MISSION is converted into a sensual—but not sensational—room. The space drips, drags, and droops into a gooey and inflated environment. Eccentricities are celebrated and transformed into amplified versions of themselves. The withdrawn elements tentatively unfurl in this shifting light.
The Undersphere
encourages the viewer to acknowledge the space as receptive and question if we can cultivate our own receptivity within it. The possibility of transformation lingers in the breathing, softer version of the room in
the Undersphere
.
French and Gingerich began their collaboration while co-teaching an interdisciplinary studio course at The School of the Art Institute of Chicago (SAIC), where they both continue to work. While French's interest lies at the intersection of new media and landscape, Gingerich's practice focuses on sculpture, drawing, and installation. Together, they respond intuitively and build off of ideas, impulses, and the presence of the other, embracing the unknowns of collaboration.
ROSALYNN GINGERICH
received a BFA from Ringling College of Art and Design and a MFA in Sculpture from SAIC. In 2016, Gingerich's work was included in
23rd Evanston + Vicinity Biennial
curated by Lela Hersh, Monique Meloche, and Lorelei Stewart at Evanston Art Center. She was also previously selected to exhibit in the
19th Evanston + Vicinity Biennial
curated by Barbara Wiesen and Lanny Silverman. She has also recently exhibited in
Gendering Desire: Liberation, Power, and Pleasure
at Koehnline Museum of Art (Des Plaines, IL) and
ArtWork6
at Sullivan Galleries (Chicago, IL).
LINDSEY FRENCH
received a BA in Environment, Interaction, Design at Hampshire College (Amherst, MA) and a MFA in Art & Technology Studies at SAIC. Her work was recently included in
Ambiguous Territory: Architecture, Landscape, and the Postnatural
at University of Michigan (Ann Arbor, MI) and
History of Forgetting
, with Industry of the Ordinary featuring Katinka Kleijn. She has also exhibited in Chicago at the Museum of Contemporary Art, Woman Made Gallery, Riman Susan, Comfort Station, Sector 2337, and The Perch.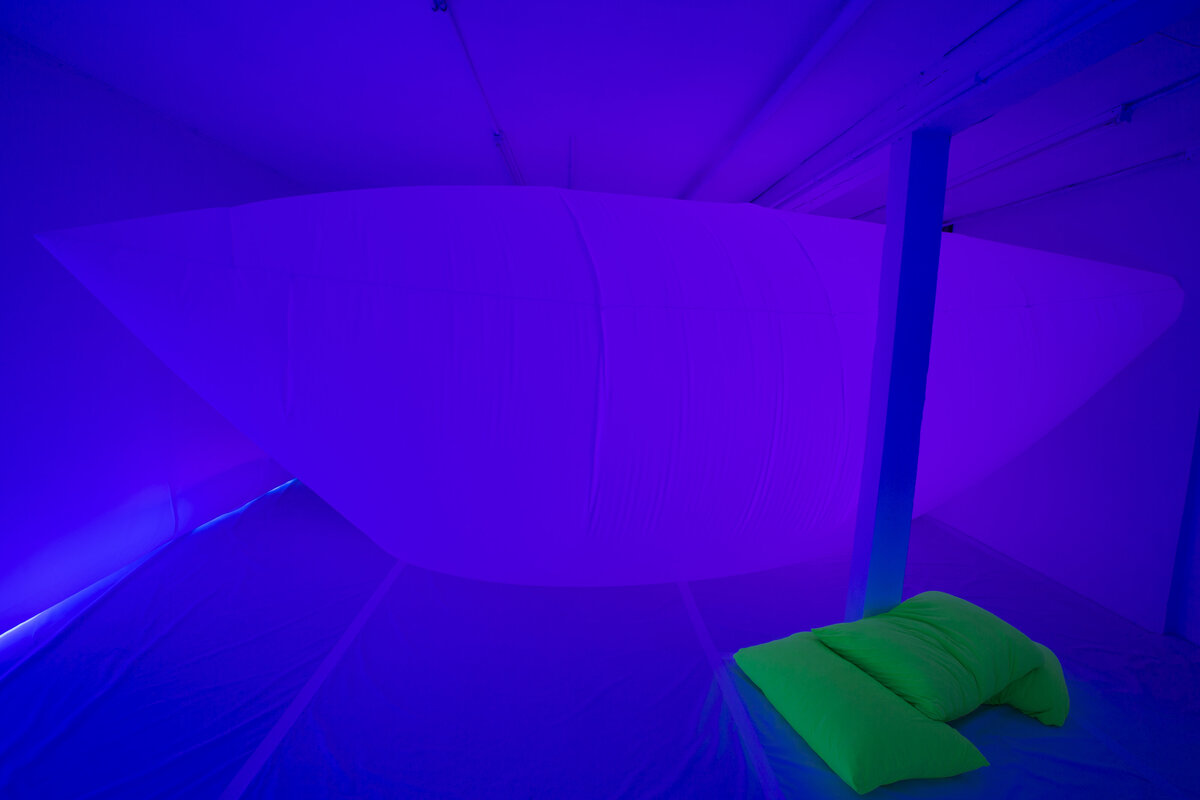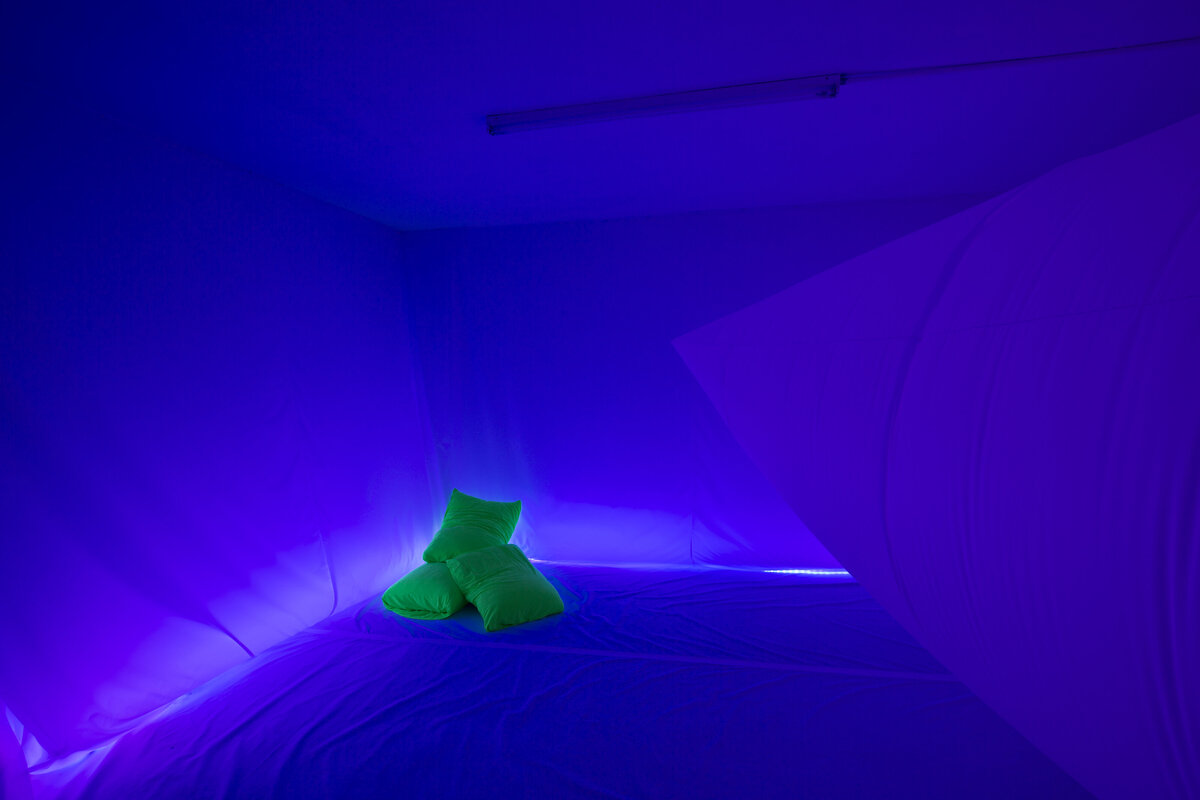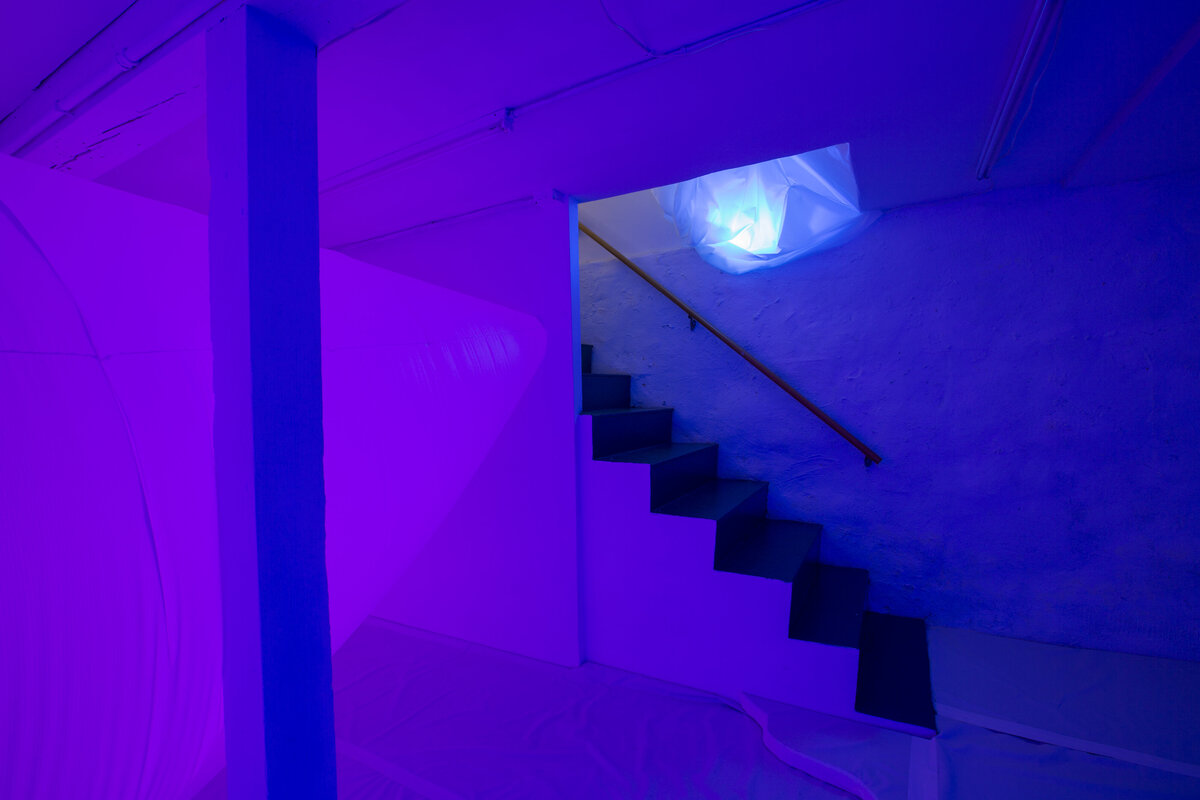 Lindsey French
Rosalynn Gingerich